Yearbooks Set for Distribution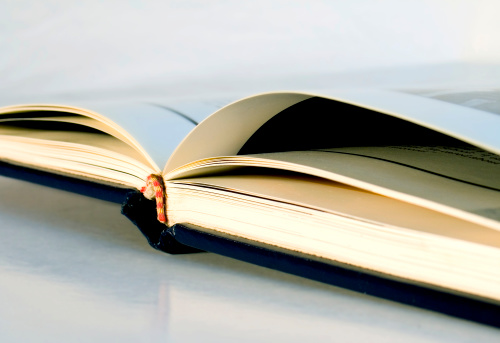 Conway High School's 2020-21 yearbooks will be ready for distribution on Tuesday, April 27. This is offered for on-site students who have already paid for their yearbook. Virtual students will be able to get theirs on Wednesday, April 28. On the same day, the 28th, students will be able to purchase extra books if they have not paid. Students attending school on the 27th will be called out of class at a specific time to receive their books. If students are unsure if they have a purchased book, they can come to the main lobby. Names have been posted on the glass in the main lobby for those wanting to see. This year has been "unprecedented," but the staff has done their best to capture it in a positive manner. 
About the Writer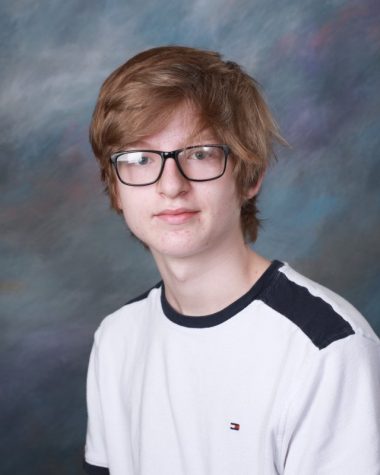 Brady Minister
Brady Minister is a Junior Staff Writer for Wampus Cat Student News.