Taylor Swift Breaks More Records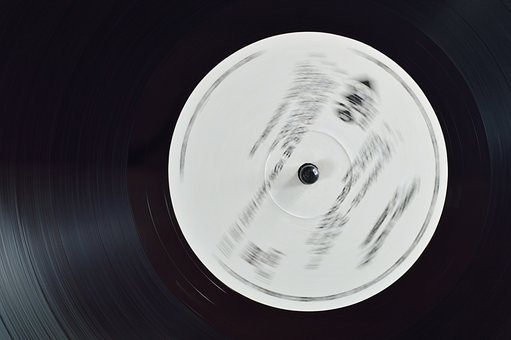 Taylor Swift has recently come out with her first remastered album. On February 11, 2021 she announced that she would be rerecording her old albums to come out again under her own name. Fearless, album of the year in 2008, would be coming first in this line up and was released on April 9, 2021 with six new songs 'From The Vault'. Although the rerecords are more or less the same song just a little different it is definitely worth listening to. I would highly recommend it because the songs give you a breath of nostalgia while keeping true to the old songs. 
Taylor decided to re-record her albums to have full rights over them after losing the rights to her songs in the past. My personal favorites are "The Other Side of the Door [Taylor's Version]", "Forever & Always [Taylor's Version]", and "Mr. Perfectly Fine [From the Vault]". In total the album has broken several records and continues to increase in popularity. As for the other albums still set to re-record, we don't know any dates yet. However, it has been predicted by hints dropped by Taylor that her next re-record will be of her album "1989", and coming soon.