National Honor Society nears final meeting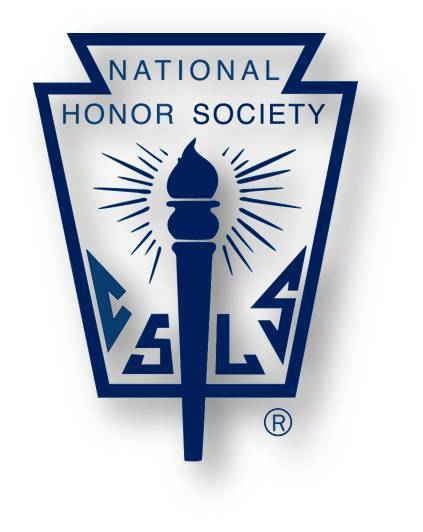 On March 29, the National Honor Society (NHS) held its second-to-last meeting of the year. The meeting was mostly informational, but it provided lots of details for those who are still looking to get their service hours in. The meeting discussed several opportunities: Food drives, parking lot cleanups, and Assistant Principal appreciation week. Next Year's NHS officer elections were also held on the 29th.
     There are 3 juniors running for the position of next year's NHS President. They wrote anonymous paragraphs about why they were best fit for the position, and current members were instructed to vote on their candidacy. The results of the election are not known, but elections for secretary and vice president also took place. During the meeting, members wrote cards to Assistant Principals to show appreciation and acknowledge the work they've done for the school. Hour opportunities outside of the meeting include donating to the Bethlehem House Food Pantry and Soul Food Cafe Hygiene Drive. Also, NHS has held hour-long parking lot cleanups to improve the school's environment.
     Senior member Ahmad Zia said, "writing cards to CHS staff made me thankful for all of the hard work they do to improve the school." The final NHS meeting will take place on April 19, so it's important to be there.