Freshman band has busy first quarter
Hang on for a minute...we're trying to find some more stories you might like.
The CJHS freshman band has had a lot going on throughout the first nine weeks. They have been performing at the football games and the fair parade. The band worked for hours on end marching several blocks a day a few days a week. Then other days they would march the field learning their performance songs by memory. "The goal is to boost the halftime performance to the next level each week," said Krista Spainhour, one of the ninth grade band directors. Since football season is almost over they will soon be having their tryouts to determine which concert band they will be in. These tryouts are important because it determines where the students will be for the rest of the year. The band hopes to improve their sound daily so that their performances are amazing.
About the Writer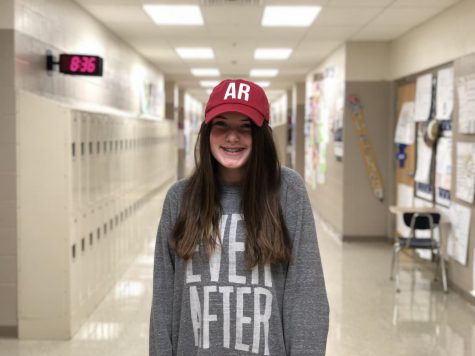 Audrey Rawls, Jr. High Writer
Freshman Audrey Rawls plays in band, is a part of the yearbook staff, and is in the flagline. Audrey loves photography, her friends, and her church. She wants to write for the school paper to showcase some of the less known events and people around the school and bring attention where it is needed.