Selena Gomez Releases Rare Beauty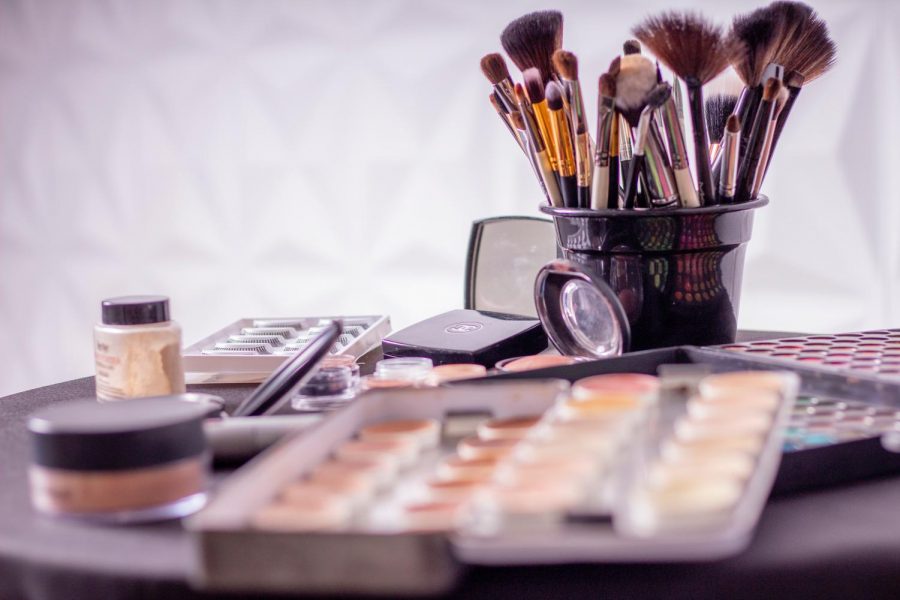 After the release of Selena Gomez's new album on January 10th of this year, called "Rare", fans thought that music was all the young singer had been working on during her break; it turns out, she had much more in store.
On February 4th, Gomez released a video detailing another project she has been working on: Rare Beauty. This makeup line has been in the works for two years, according to Gomez, alongside her increasingly popular album. It will be launching in North American Sephora stores starting this summer.
The mission of the beauty line is especially inspiring, similar to the mission of her album. In the video announcing her beauty line on Instagram, Gomez revealed her goals, saying that, "…Rare Beauty can be more than a beauty brand. I want us all to stop comparing ourselves to each other and to start embracing our own uniqueness." She went on to say that "Rare Beauty isn't about how others see you; it's about how you see yourself."
For most beauty lines, the goal is to veil blemishes, discoloration, and anything that lists itself as a priority on one's looming mental list of insecurities. However, the goal of Gomez's beauty line is special; her mission is to accentuate what makes one unique, to show that their list of insecurities is what makes them rare. In a world full of people trying to fit a mold, it is encouraging to know that someone with such sufficient influence on a younger generation can emphasize the importance of their uniqueness.
On the line's Instagram account, the first post featured a picture saying, "You are rare," and a caption that proved that the beauty line is more than just temporary makeup in a cute container; it is a long-lasting support system for anyone who needs it. "Our mission is to shape conversations around beauty, self-acceptance, and mental health. We want to help people get more access to support and services, and help people feel more authentically connected to one another and less along with in the world," detailed the Instagram caption.
About the Writer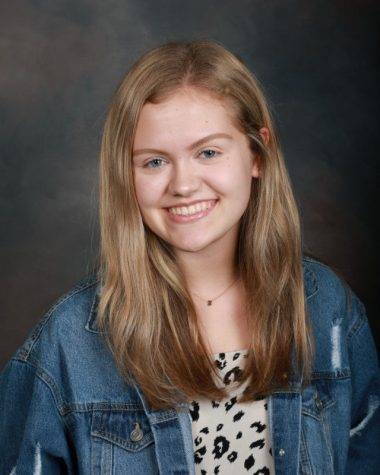 Emma Schluterman, Staff Writer, Photographer
Senior Emma Schluterman is in Fellowship of Christian Athletes and National Honor Society, as well as her third year of photography which is a huge passion of hers. She also loves spending time with her family and friends, going to Round Mountain Coffee, listening to music, traveling, shopping, making people laugh, and designing on Photoshop. She chose journalism because it combines two things she already enjoyed -- writing and photography. "I also like participating in school media because it allows students to have practice in media as well as use their voice," she said.  She plans to major in graphic design in college, allowing her to further pursue photography and design as an occupation someday.